Copyright © 2022 Ocean Submarine All rights reserved.




Copyright © 2022 Ocean Submarine All rights reserved.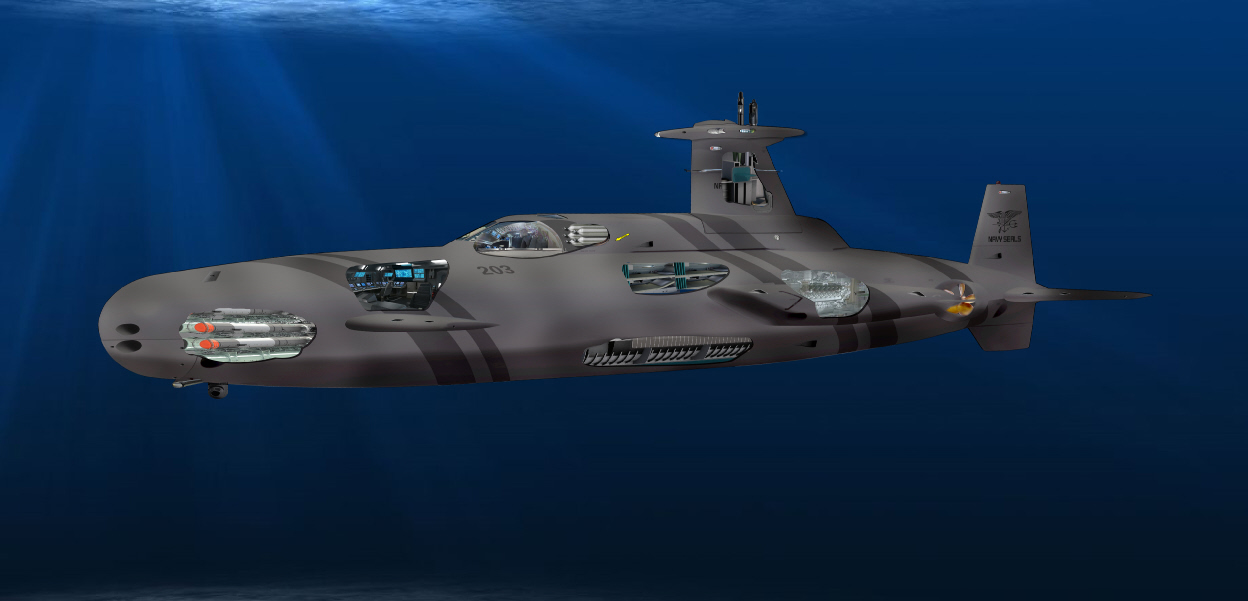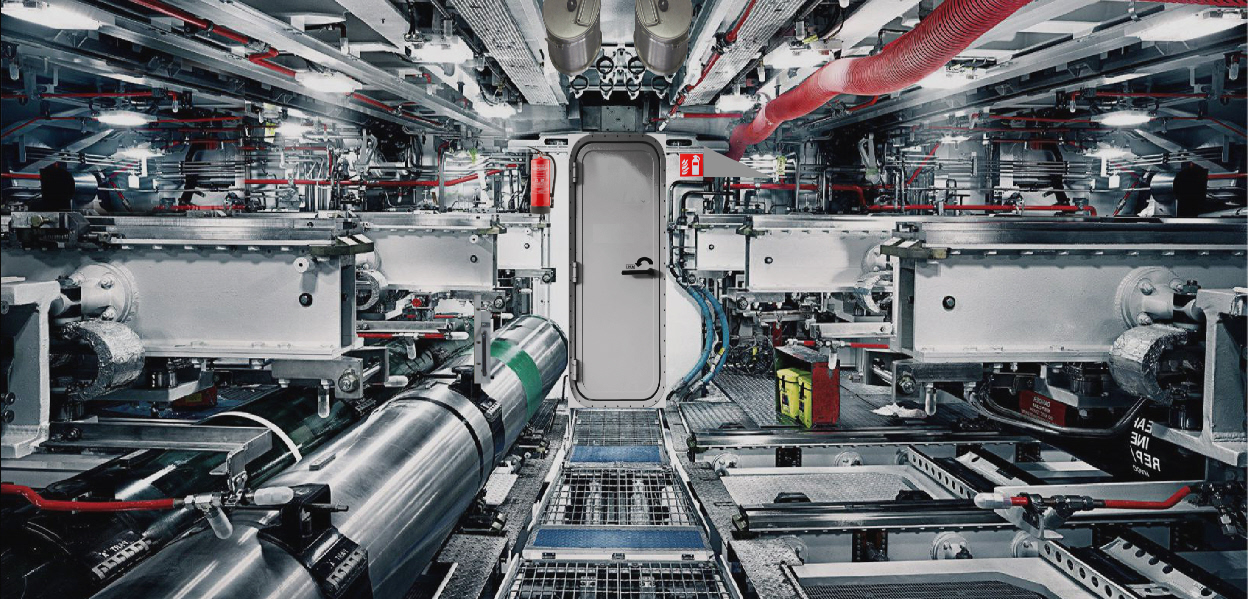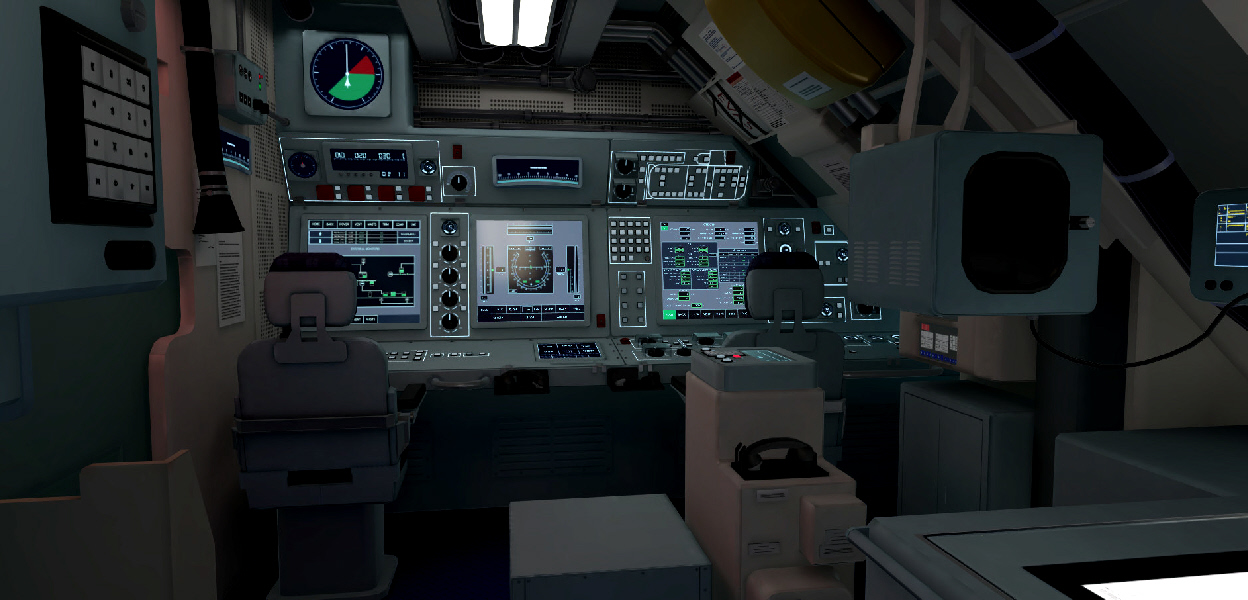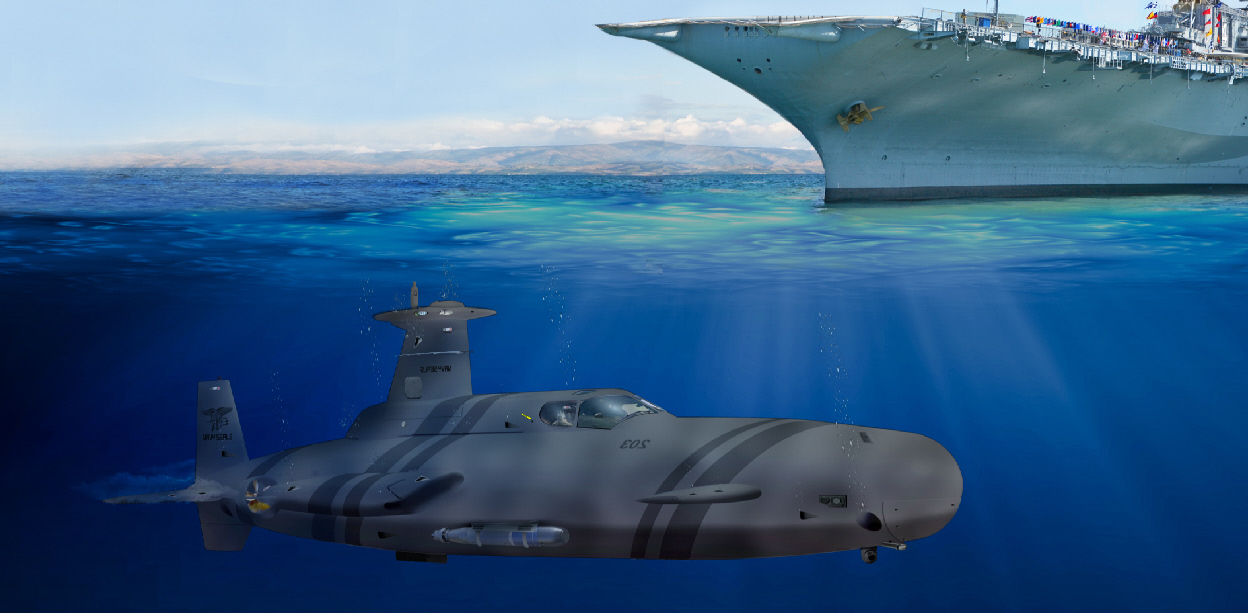 The NEYK submarine can be rigged as a fast stealthy and deadly naval force to be reckoned with.
It really is the most agile underwater vessel ever build.
Due to the two main engines that can be reversed separately, four vertical rudders and a main rudder, a bow and a stern thruster allow the whole submarine to be turned on in just a few seconds.


Every submarine commander will love our Navy version of the NEYK series for its highest achievable comfort for his crew and its excellent handling. The revolutionary steering design makes the vessel the most agile submarine ever made. For easy handling all integrated electronical control and monitoring systems makes the submarine completely operated with only two joysticks. That makes manoeuvring very precise and predictable. The NEYK either can turn on its keel within seconds or hoover within centimetres at one spot.
The "NEYK" combat system provides the best platform for processing all the
information collected. The NEYK can function as an unseen sentinel all kind of e-lint by any system you wish or eyeballed reconnaissance by its strong tactical periscope. And it can do that for a long time without surfacing. The customer can have a choice of any combat system he likes with every type of sensor passive active ranging or intercept. This can go from a cylindrical array sonar, passive sonar, echo sounder, Intercept sonar, active sonar, self-noise indicators and all types of navigation and communication systems, standard underwater telephone, various radar systems and tactical night vision equipment for the periscope.
Hovering is also brought to the next level. The NEYK can stay actively in one place by the use of two extra vertical thruster placed in the dome on top of te tower that can give up and downforce. It can do this completely computerised at pre-set parameters.
For any Navy men on a high risk mission, the absolutely stealth concept will be a real reassurance. Also its very rugged design will be very comforting.
The NEYK is a boat that can endure a beating. And think about installing provisions like high pressure chamber with inside an air lock and to the outside an extra hatch to let divers in and out under water.
That hatch also can be of great value in rescuing other submarine crews if necessary.
The main propulsion of the NEYK is provided by two electrical nearly noiseless motors that are placed in two pods outside the pressure hull.
The pods are specially designed to give the propellers more efficiency up to five percent and provide extra cooling at low speed. The revolutionary design also provides low drag and a very low underwater noise signature.
The NEYK can be equipped with various weapon systems. Most likely the Navy version of our NEYK will be fitted with launching tubes for either all types of torpedo's or mines and missiles. Besides that, it can also be rigged with various kind of defending weaponry.